SBA INTERIOR LTD 35th ANNIVERSARY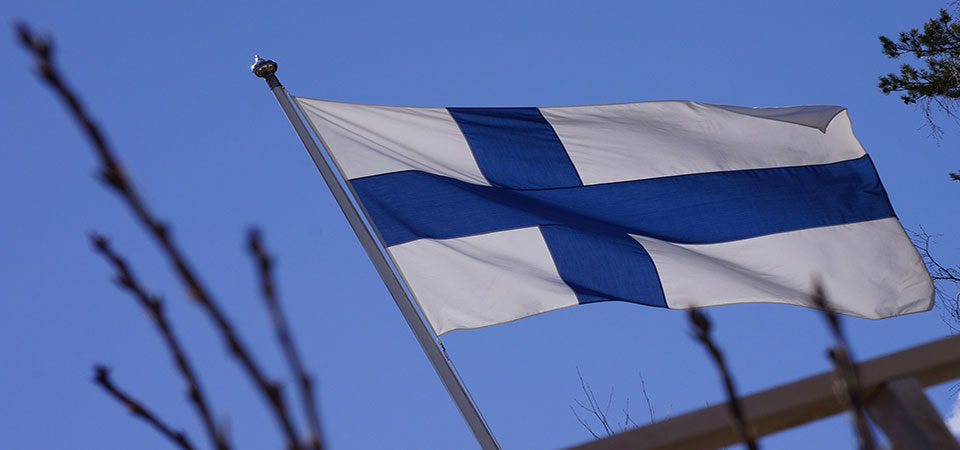 We are celebrating 35 years 1.10.2020! It is a major milestone – and a goal we could never achieve without our committed employees, suppliers and customers.
SBA Interior Ltd was established in 1985, in the rural district of Mustio, Finland. In 2019 we moved our factory to new facilities, due to the premises in Mustio becoming too small and inefficient.
SBA Interior Ltd employs about 100 people and is therefore one of the largest industrial employers in Raseborg. Turnover 2019/12 was 20 million euros.
"We live with flexibility, commitment and the development of something new" – says CEO Christian Juslin.
Despite the uncertain situation in the world we plan to continue our adventure for many more years. We look positively to the future and believe in SBA. We continue to invest and it is with joy, excitement and curiosity that we tackle the next chapter.