We proudly present our new website!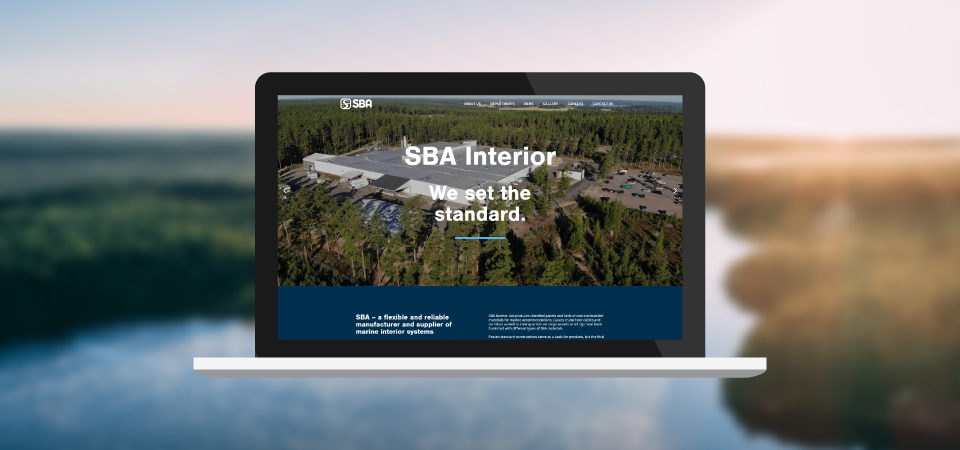 In the past months, we have been working on the redesign of our website www.sba.fi and updating of our materials. Our plan was to release our new website at SMM2020 trade fair.
SBA Interior Ltd, as a reliable supplier, is going according to the plan and release the website just-in-time, although the trade fair could not be arranged this year due to the corona pandemic.
The new website features a design aimed at giving the user the best experience, while making information easy to find and simple to read.
If you want to speak to us personally please don´t hesitate to contact us.