Merry Christmas & Happy New Year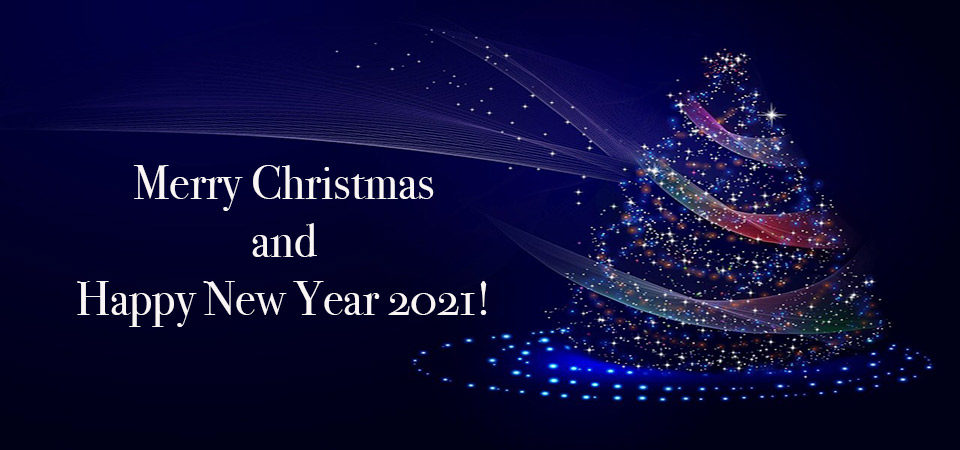 The past year has been challenging for many of us. SBA has done relatively well, despite the circumstances. Apart from the challenges of the corona pandemic, we look positively to the future.
We would like to thank our customers, business partners and our staff for the past year!
We wish you all a Merry Christmas and a Happy New Year 2021!
SBA factory is open with limited staff w. 52-53-1. SBA Marine production is closed 24.12.2020-6.1.2021.